We can help you
Your opinion gives us inspiration and us and helps us grow. Do you have any questions, suggestions, comments, or perhaps want to say thanks to our team members? Share it with us!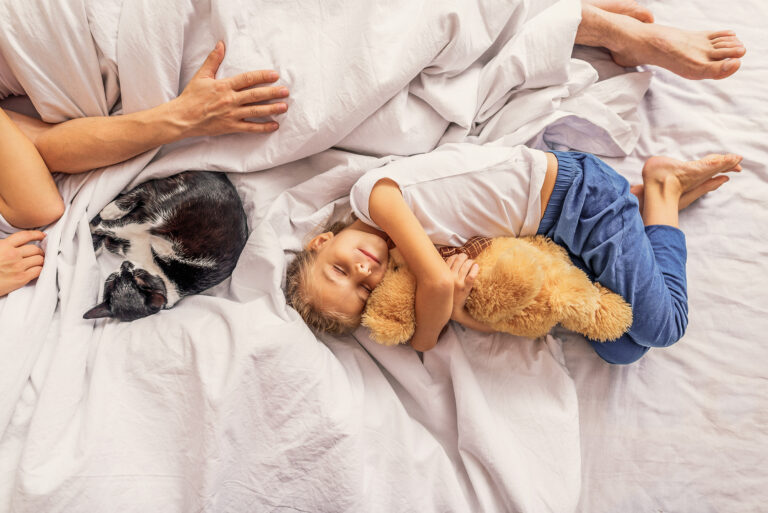 FAQs
Once the developer announces that the project is registered with the State Enterprise Centre of Registers as 100% complete, residents need to have the cadastral measurement files of their apartments updated. This is a paid service; please contact a surveyor for further details on the applicable rates.

Residents who have had their cadastral measurement files updated can apply to the State Enterprise Centre of Registers for the registration of full completion of their apartment and the declaration of the place of residence.

During the project, power supply is provided by independent electricity suppliers cooperating with ESO acting as an electricity distribution operator in charge of the installation of meters.

You may choose an independent electricity supplier on the following website: https://pasirinkitetiekeja.lt/rinkos-tiekejai#offer

Individual contracts for cold and hot water and heating supply can be concluded as soon as the transfer of the utility systems is finalised by the developer. We will inform new residents in person of the time they may sign contracts directly.

Until then, payment amounts for the consumption of resources will be included in the bills issued by the building administrator based on individual meter readings for each apartment.