Homes for life and business
We do not create luxury homes. We create homes that are dear to the heart
We focus on high quality and sustainability of materials and processes. And we go deeper into your needs for homes, their surroundings, and business spaces.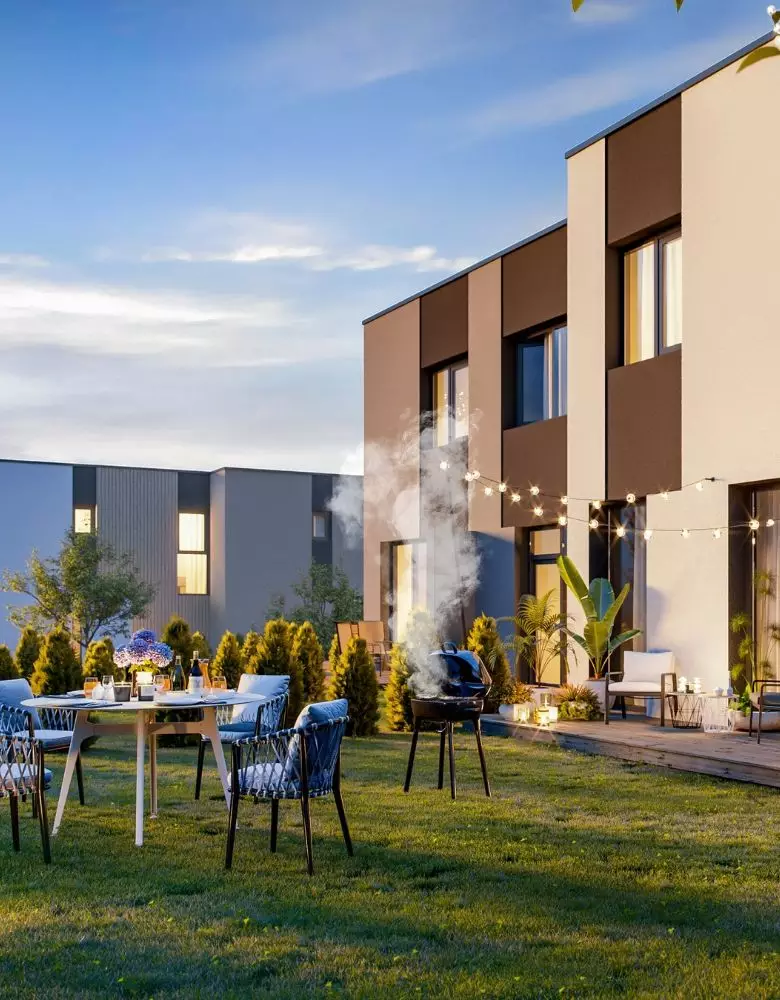 1137
Families have chosen Omberg homes
2
Real estate company that sold the largest number of apartments in Vilnius in 2021
Omberg group activities
01

We create homes for life

02

We create spaces for business

03

We create projects for various purposes based on your needs
Investing in Real Estate
Real estate is one of the safest investments, so it is the most popular way to invest both to beginners and professionals. We will help you make investments safely and confidently.
Looking for a home dear to your heart? Let's talk:
+37068211050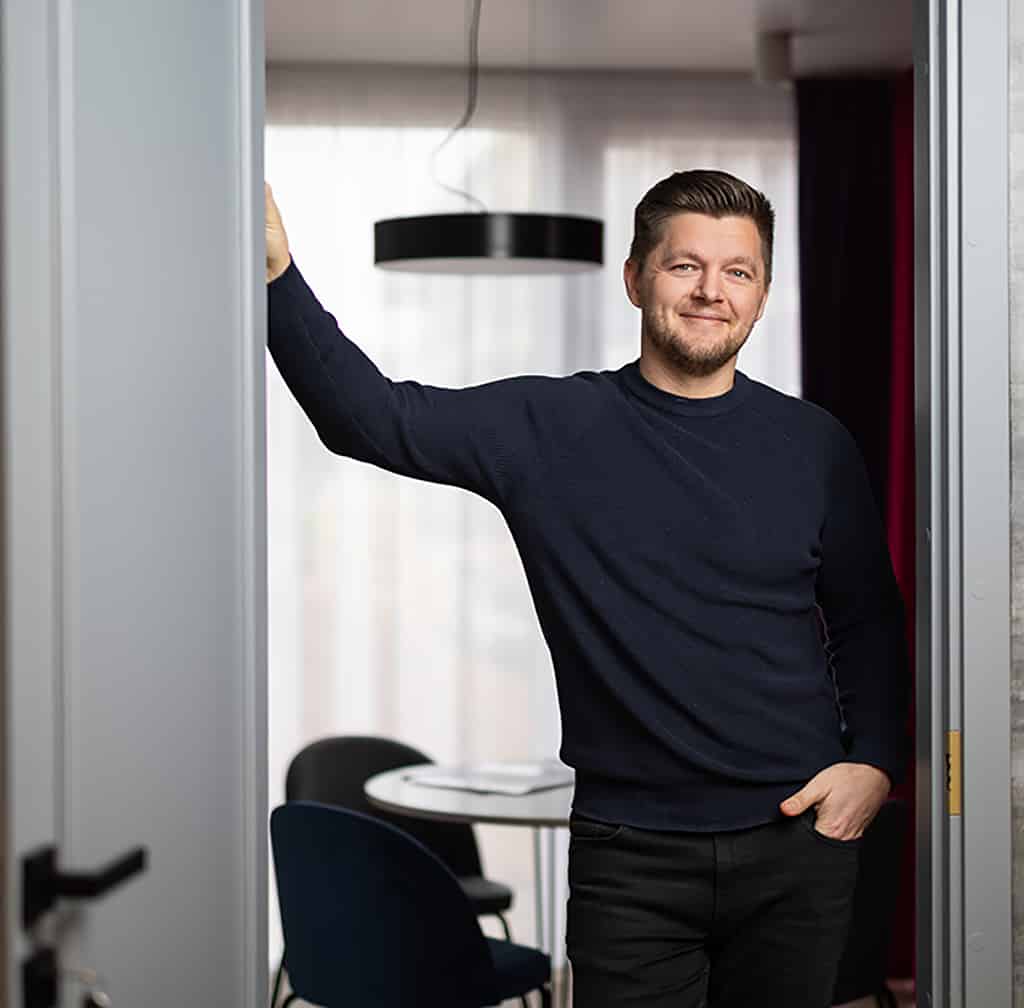 Almantas Asipavičius
Sales project manager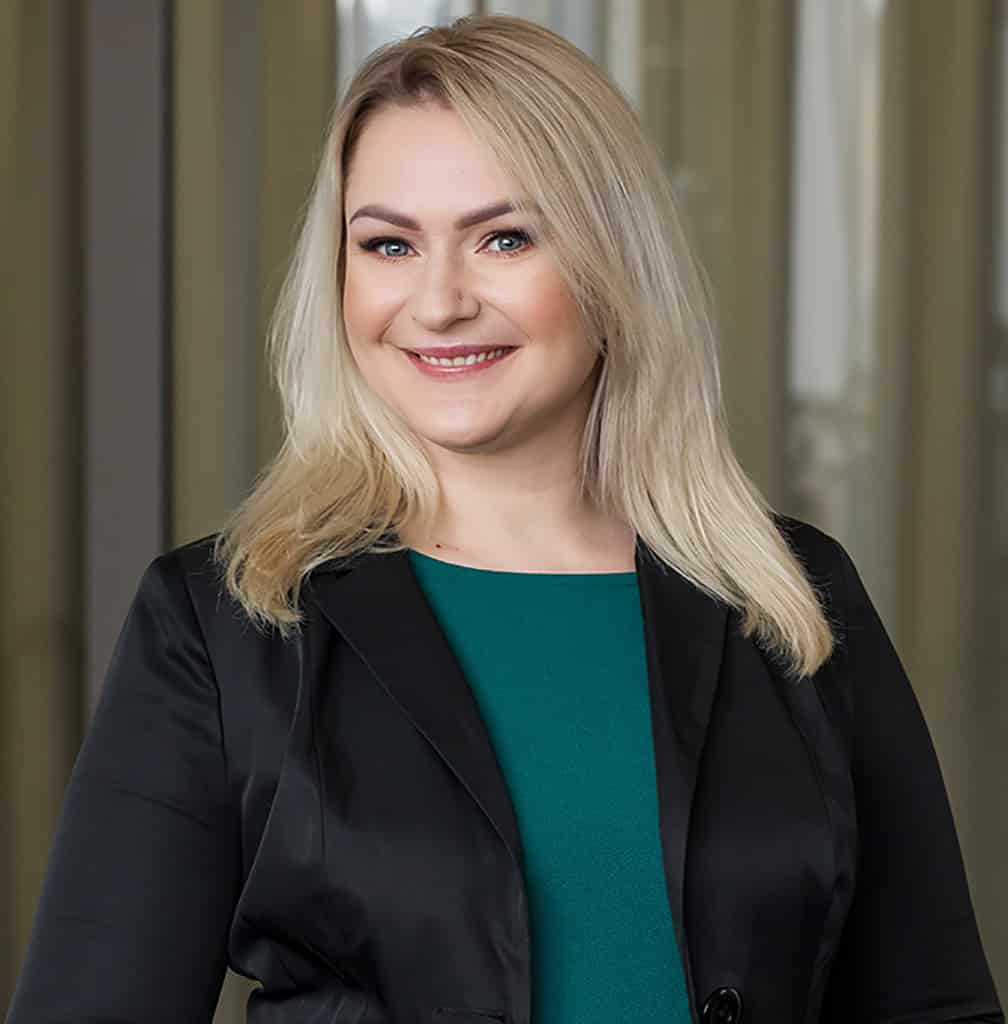 Viktorija Losikovaitė
Sales project manager
Contact