We create business spaces that are in the highest demand at the moment, i.e. stock offices
They conveniently combine shopping, office and storage spaces in one place. Is this exactly what you're looking for? Let's talk.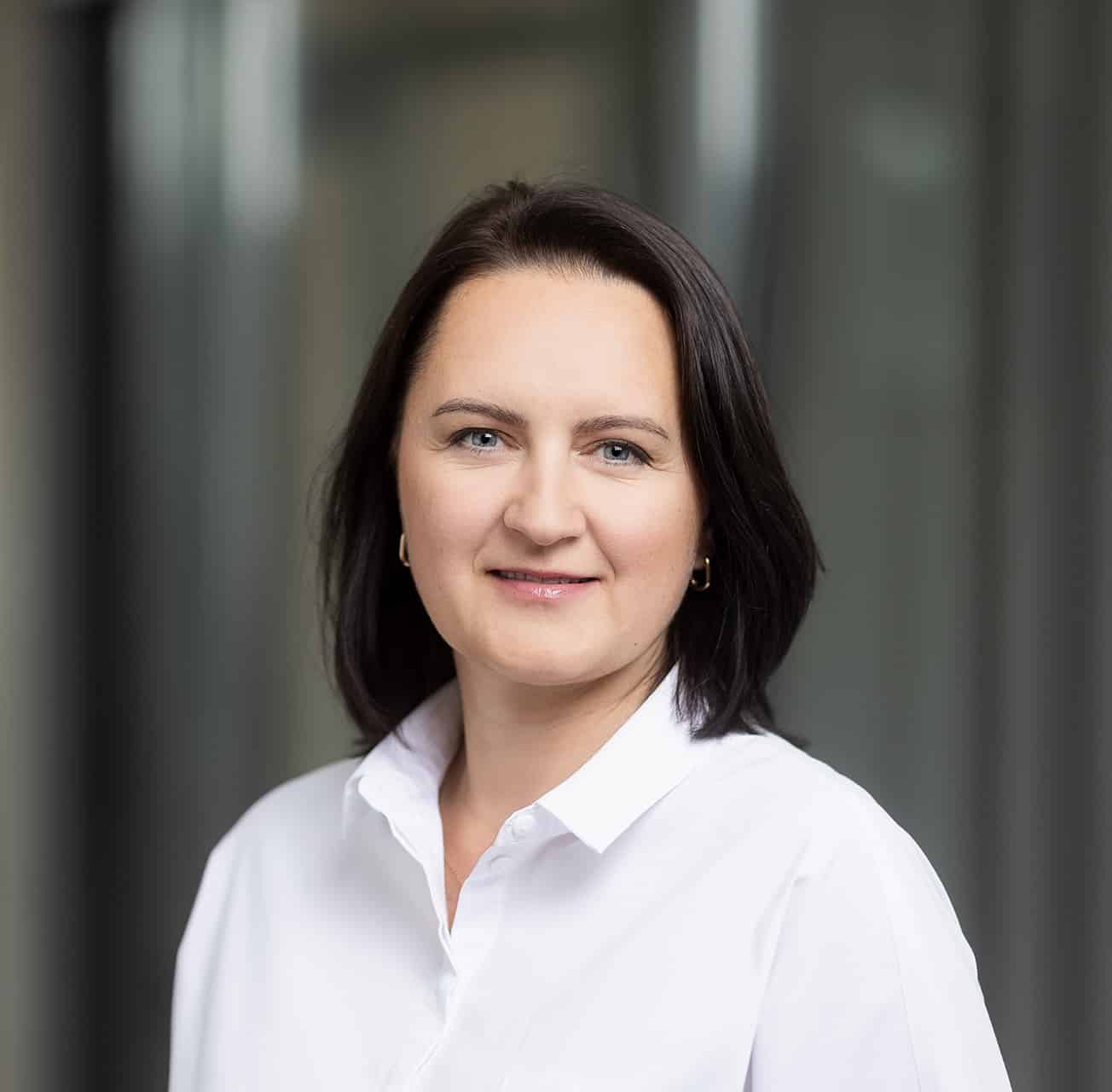 We create spaces for you
Planning a construction? We will create a project for any purpose based on your needs and vision. Let's talk: Interested in business projects? E-mail us!