Choose 'Skylum' – a highly convenient and ever-changing space in Vilnius – for your business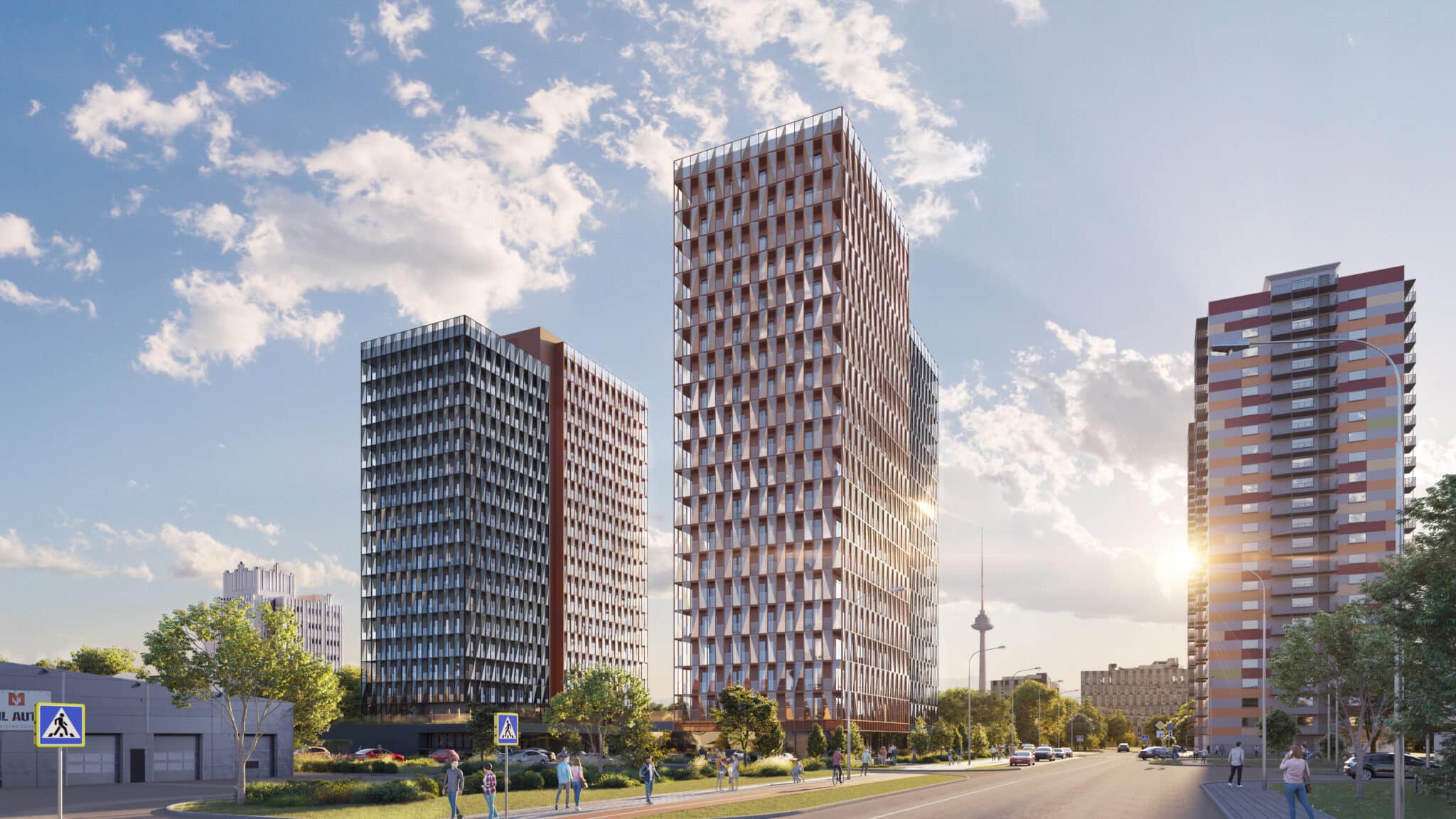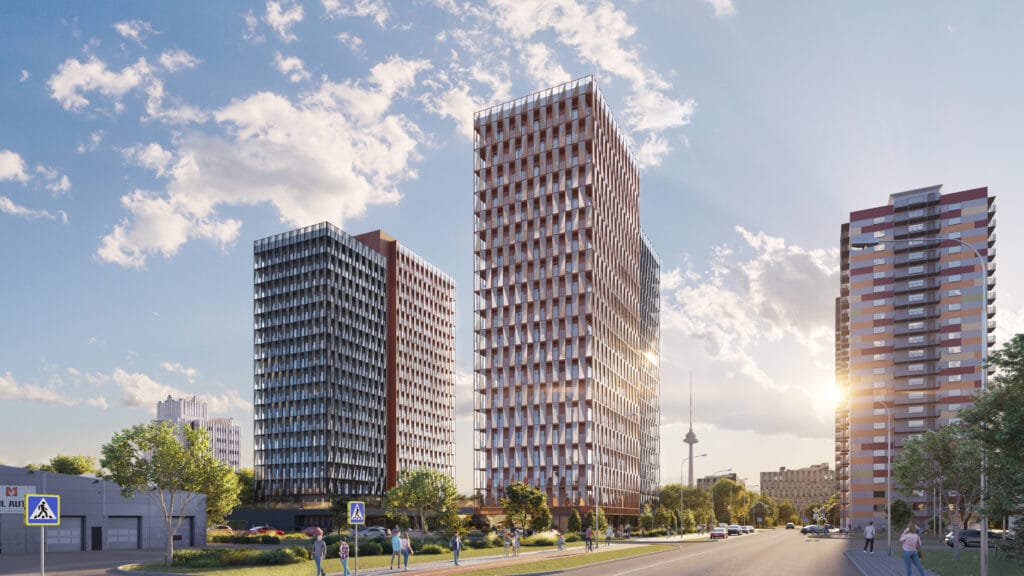 'Skylum' is a complex of residential skyscrapers in Viršuliškės with a well-developed infrastructure, just 2 streets away from the city centre.
This breath-taking project, developed with a modern and aspiring person in mind, is unique for its exceptional city panoramas, rooftop terraces, recreational, active leisure and socialisation spaces.
The entire ground floor of the skyscrapers, approximately 2000 sqm, is intended for lease. The commercial areas are divided into separate spaces ranging from 60 sqm to 130 sqm. The areas may be combined as requested.
The completion dates for the construction of first and second skyscraper are scheduled accordingly in Q4 2022 and Q3 2023.
The building will accommodate more than 400 apartments, or more than 400 potential customers, to whom you can offer a significant added value in terms of living in the skyscraper. Become part of the modern and promising world of 'Skylum'.
Any questions? Let's talk!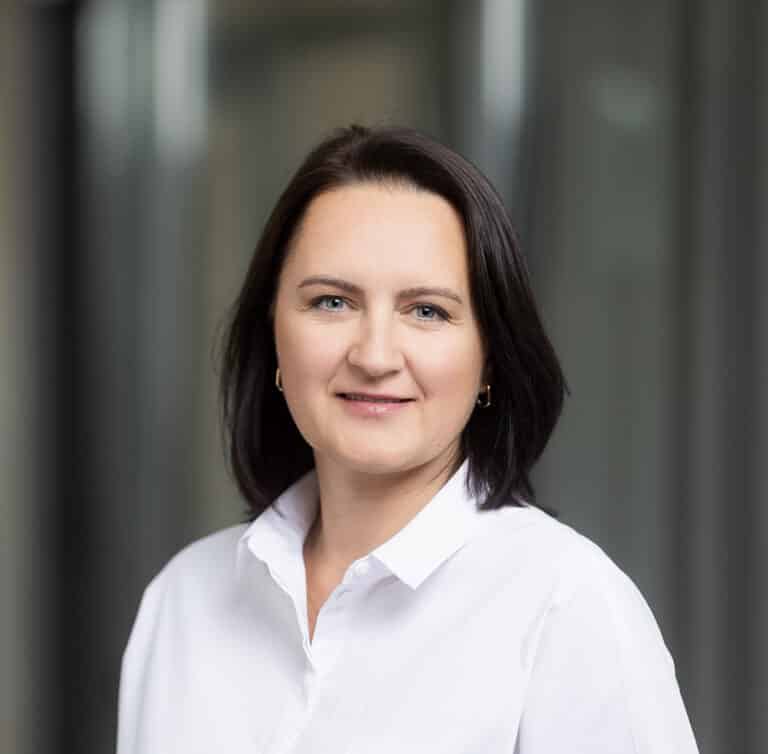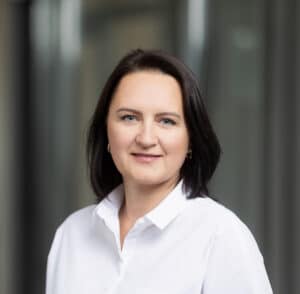 Edita Gudauskienė
Head of Sales and Customer experience
+370 678 477 37