Choose 'Skylum' – a highly convenient and ever-changing space in Vilnius – for your business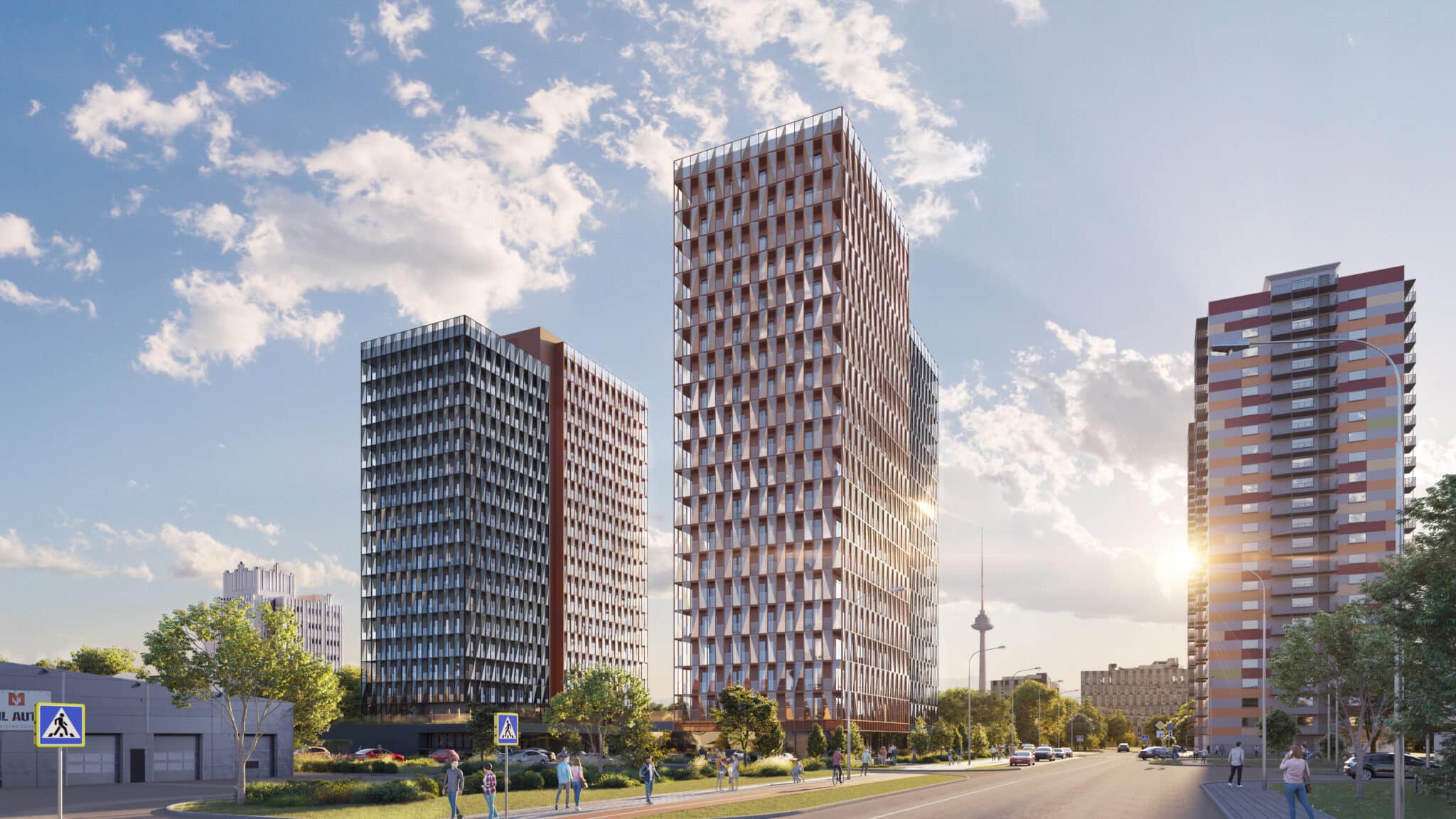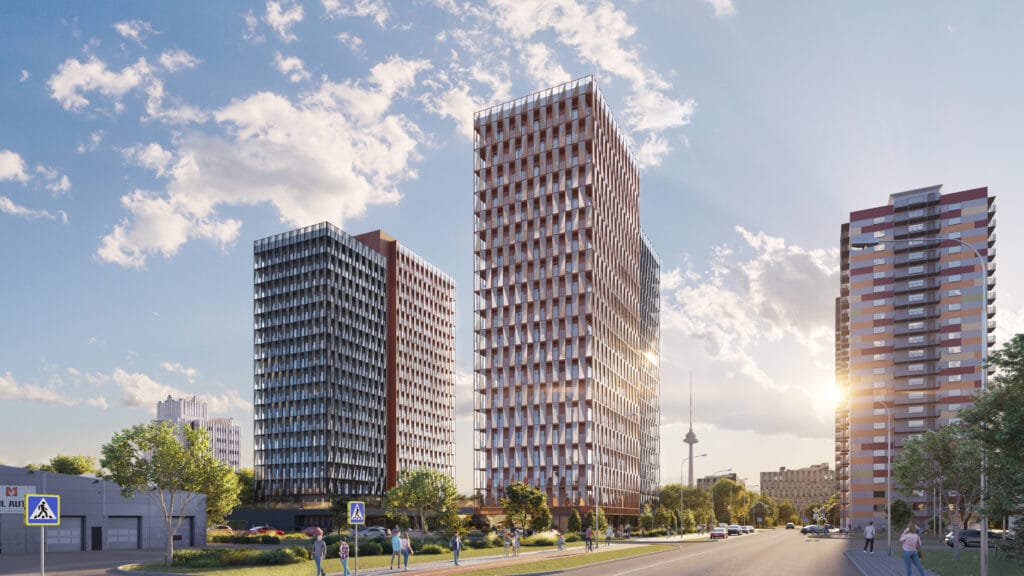 Choose Skylum – a super convenient and ever-evolving space in Vilnius – for your business
Skylum is a development of residential skyscrapers with an excellent infrastructure in Viršuliškės, just 2 streets away from the city centre.
Designed with a modern and aspiring person in mind, this breathtaking project stands out with its extraordinary city vistas, rooftop terraces, areas for recreation, active leisure and socialisation. We have earmarked the entire ground floor of the skyscrapers – roughly 2,000 sq. m – exclusively for lease. The commercial areas are divided into separate spaces ranging from 60 sq. m to 130 sq. m. The areas may be combined to suit your needs.
The construction of the first and the second skyscraper is scheduled for completion in Q4 2022 and Q2 2023, respectively.
The building will accommodate more than 400 apartments, which amounts to over 400 potential customers whom you can offer significant added value that comes from living in the skyscraper. Become part of Skylum's modern and promising world.
Got questions? Let's talk!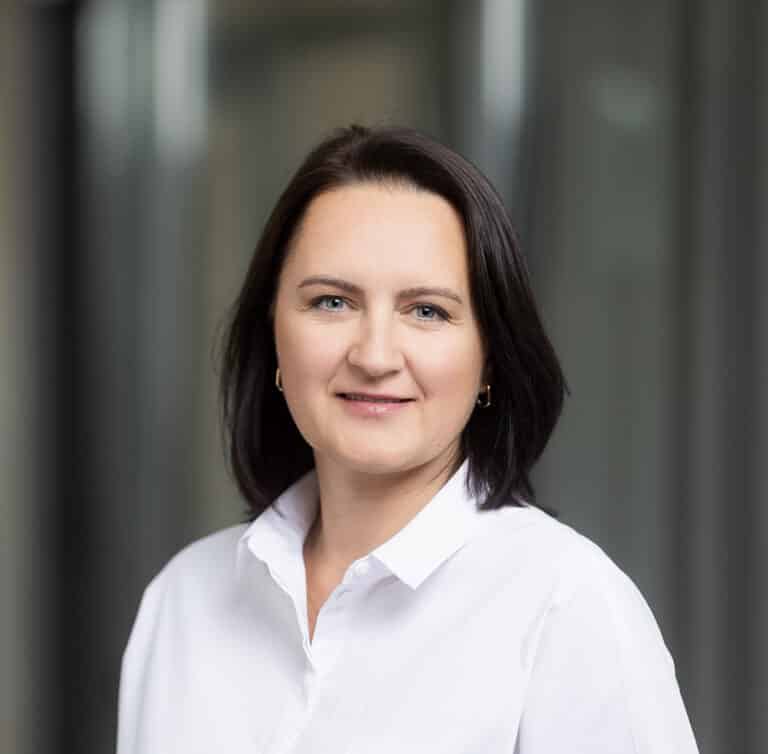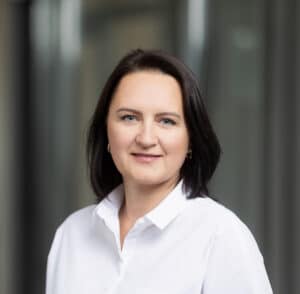 Edita Gudauskienė
Head of Sales and Customer experience
+370 678 477 37